Vintage Architectural Salvage by Nomads
Welcome to our first post on what Nomads UK will be offering in 2018 from our recently arrived and fresh stocks of Vintage & Architectural Salvage. We will have Antique and period doors, window frames, tables and all sorts of interesting finds from the village and tribal regions of India and further afield.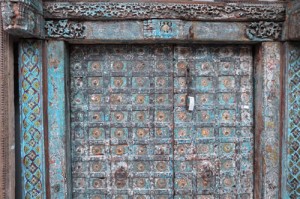 Over the next few monthsI will update with pictures and descriptions as we unwrap each delivery and photograph it, please check back for updates.